The Inverter Service Center team are electrical system experts that focus on a wide range of applications, from boats, RVs, utility vehicles, solar and backup power applications - anywhere. We can help with design or customization of an electrical system to meet your specific vehicle or off-grid needs.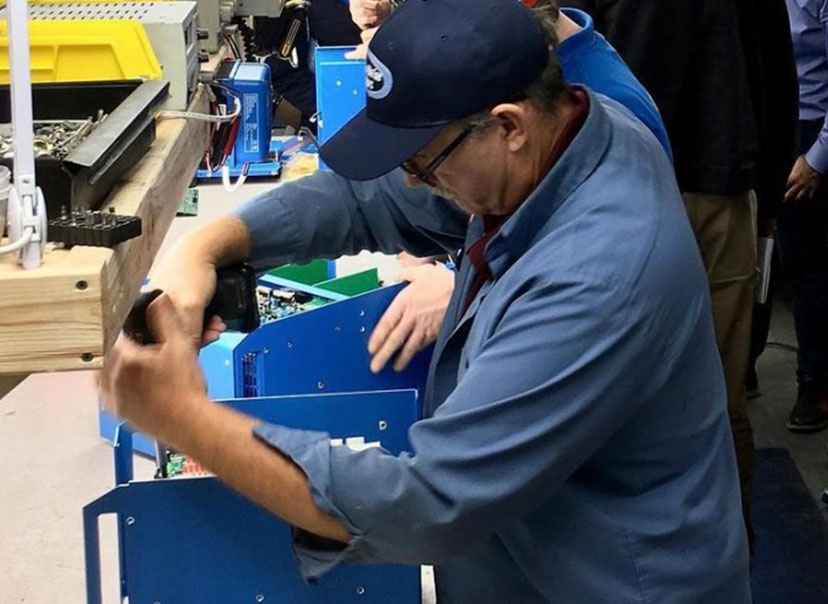 WARRANTY REPAIRS FOR XANTREX, MAGNUM & VICTRON INVERTERS
We specialize in inverter-based systems, and are an authorized warranty repair center for Xantrex, Magnum, and Victron inverters. For over 25 years, we have been an authorized warranty repair center for some of the most popular brands of inverters in the boating, RV and mobile industries. Our ABYC-certified experts are qualified and knowledgeable technicians who the manufacturers trust to get the job done correctly.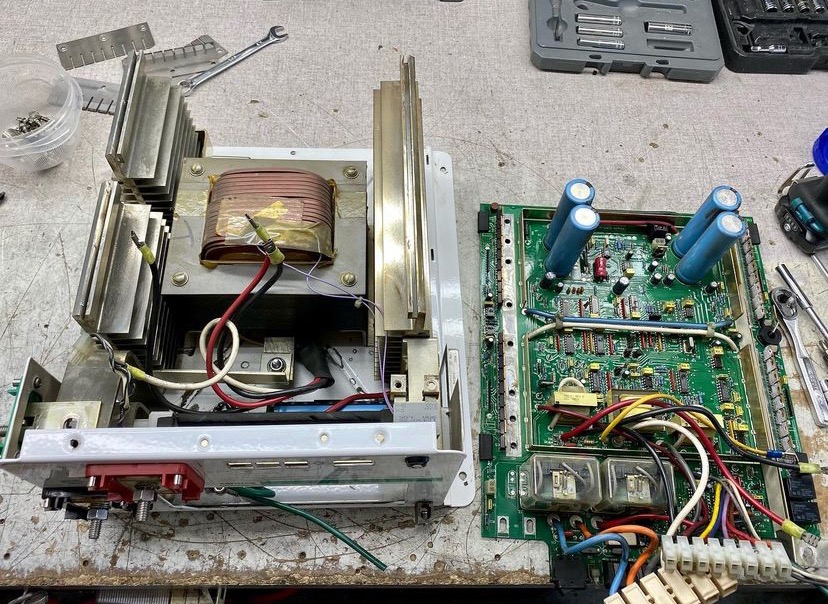 OUT-OF-WARRANTY INVERTERS
We also offer repairs for inverters that are no longer covered by warranty. In addition to brands such as Xantrex, Magnum and Victron, we can also evaluate and repair inverters by Trace, Outback Power Systems and Schneider Electric. Using decades of experience, our technicians can quickly diagnose and troubleshoot inverter issues. We will provide honest and accurate consultation on the whether to repair your existing unit or replace it with a new model.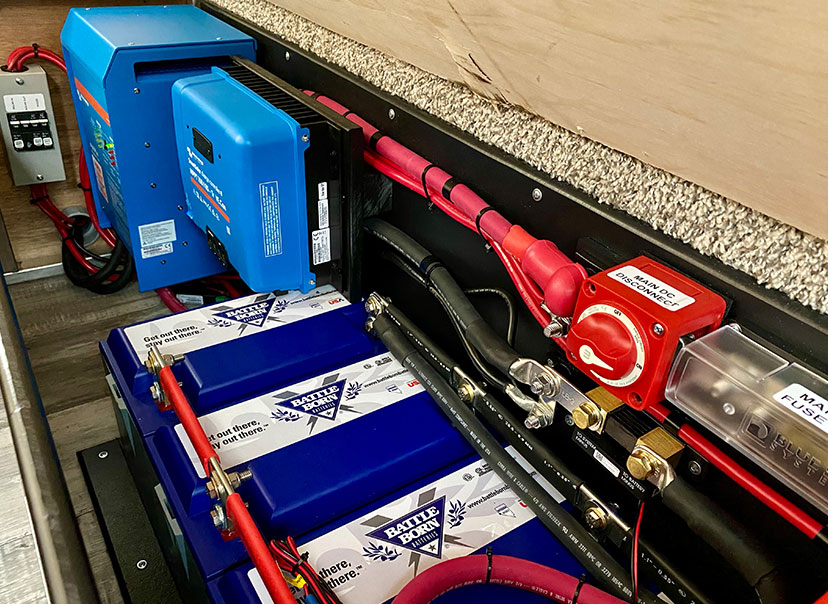 CUSTOM ELECTRICAL SYSTEM DESIGN CONSULTATION
The Inverter Service Center technicians are available to help with design and consultation for your vehicle's customized electrical system, either by phone or on-site at one of our locations. We will help you to identify all of the right components and equipment to meet the demanding mobile electrical needs, no matter what type of vehicle you are using. In addition, with our large inventory of electrical components, we can help you achieve proper electrical solutions for your specific vehicle or application.
SOLAR PANEL INSTALLATION
Bring unlimited, renewable energy to your vehicle with a clean and efficient installation of solar panels. Our electrical experts can outfit your vehicle with solar panels and all the necessary equipment to capture and utilize the sun's energy. Using cutting edge technology, you'll be able to capture energy wherever you travel and use it to power your onboard devices.
WE PROVIDE INVERTER REPAIR & ELECTRICAL SYSTEM SOLUTIONS FOR A VARIETY OF VEHICLES, INCLUDING: